Who We Are
Doors4Security Ltd have been supplying quality steel security doors and steel door products at very competitive prices throughout the UK and Worldwide since 2001.
Based in Congleton, Cheshire, our customers are guaranteed a fast and efficient steel door delivery service and an assurance we will give you our best attention at all times. Doors4Security Ltd steel doors offer very high build quality and the ultimate in both steel door security and fire resistance.
Even when you order security doors to a specific size and design your order can be turned around very quickly offering you an unparalleled service. We work in partnership with Sinoph, one of the world's largest manufacturers of steel security doors and fire exit doors, so we can ensure quality and best value prices.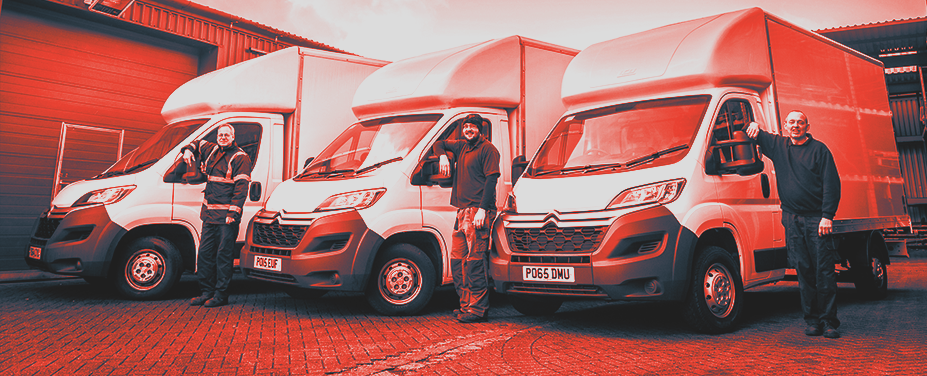 "I have two doors on my house from this company and they are fantastic! I couldn't recommend them enough. The doors are finished lovely and are so secure. Everyone always comments how nice the doors are and where they are from.

You will not find a better Door company anywhere.

Highly recommend"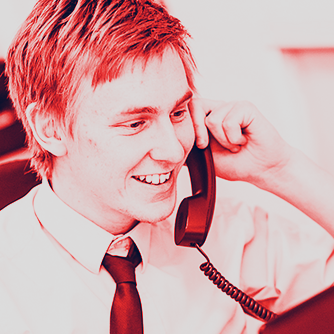 Secure Shipping
We ship our steel doors anywhere, so no matter where you are, get in touch, we can help. Our excellent security doors are well protected and packaged, and we use only the most professional couriers so you can be reassured that your steel door will be delivered in perfect condition and ready to hang.
We also have ex-stock security doors we can usually ship on the same day as your order.